Amazon has become an essential part of our day to day lives. It allows us to have daily necessities delivered right to our door step in a matter of hours if need be. Amazon's competitive prices tend to beat out the brick and mortar competition, but now that Amazon has increased its number of sellers, it's hard to know if you are still paying the lowest price. We've got a few tips and tricks up our sleeve to help ensure you are scoring all the deals when it comes to purchasing on Amazon.
Save items to a list
Instead of filling up your cart then adding it to the "save for later" section below, try tapping the heart in the lower corner of the item you have your eye on. This saves the item to a list. Then if you turn on your notifications, you will be alerted if the price changes on the desired items in your list.
Subscribe and save
There are a lot of items that are eligible for "subscribe and save". Normally these items include things like vitamins, pet food, hygiene products, etc. By selecting the subscribe and save option, you can save a percentage of money off the total price of the item. This will incur a reoccurring charge which you can adjust the frequency of or cancel at any time. This gives you the opportunity to save on essentials you order on a regular and reoccurring basis.
Take advantage of no rush shipping perks
If you are not in a hurry to receive the item you are purchasing, check the no rush shipping option and you get rewards. These rewards come in the form of digital products like eBooks, music, and other amazon apps.
Look for other distributors
Amazon has thousands of sellers and they all make their own prices. Once you've found the item you want, be sure to scroll down towards the bottom and it will show you similar items. Often times listed there will be the exact same item you are looking at, just with a different price. You can tell the difference by looking at the "sold by" information in the details box. For example if I'm looking at a Hydroflask water bottle and it is sold by Hydroflask, it's going to be priced higher than the Hydroflask that is sold by a third party company. Either way, you get the same product, just a different price.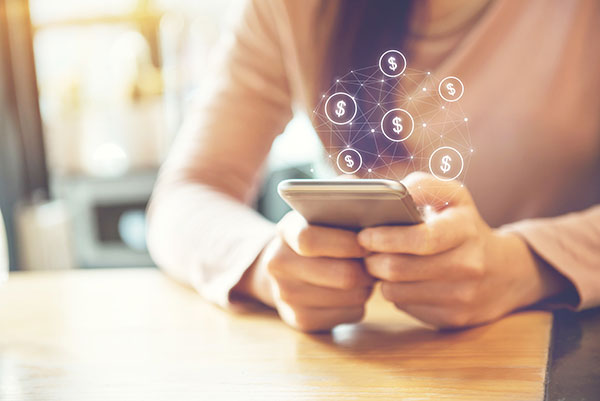 Compare prices on subsidiaries of Amazon
There are a lot of companies and websites that are affiliated with Amazon and they can have different prices. Some of these sites include Zappos, Whole Foods, Ring, and Woot.
Amazon is not only our go to place to get things at the touch of a button, but it is also our go to place for the best deals. And with these tips on how to make your money stretch even farther than it already has with Amazon; you are ready to start giving back to your piggy bank.