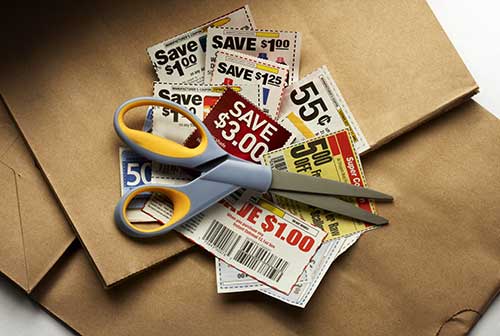 Have someone special in your life that loves couponing? Treat them and show how much you care with gifts that they'll love. Every coupon queen needs support, and with these ideas, you'll both benefit from the wonderful world of saving and couponing.
Supplies for Days
Every couponer needs their supplies, and what better way to show your love than to gift them their essentials. Create a gift that has everything they need for their hobby. Get them a matching set of scissors, pens and accessories in their favorite color so they are always organized. You can label them all with their name or with 'for couponing only' so they are not used for anything else. This personalized gift will be appreciated and get a lot of use at the same time. Even buying them printing paper will be a super surprise – every couponer needs paper to print their special finds out!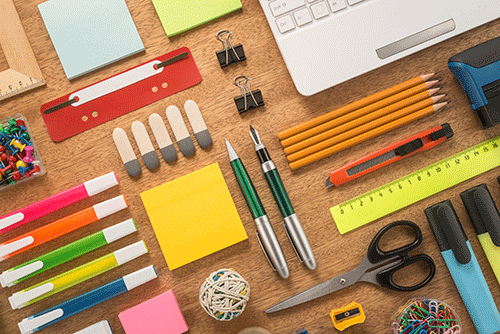 The Gift of Organization
If the couponer in your life doesn't already have a way to organize their treasures, why not help them out. Buy them a file folder or a way to organize their coupons. It will free up a drawer in your home and keep everything neat and tidy in one place. Maybe even find them a wallet sized one, so they have an organized place to keep the active coupons while they are out shopping. Organization is a successful couponer's best friend.
Customized Coupon Book
While most of the fun is the thrill of the hunt, show that special someone you care by putting together a book of coupons to their favorite stores. Search out online and other ways at their favorite shops so see if you can curate a special book made just for them. They'll love the thought that went into it and maybe find a deal or two they didn't know about.
Special Credit Card Holder
Find a smaller credit card holder that will fit all their loyalty cards and memberships that isn't their normal wallet. This one will be just for the deals and steals and the cards that access them. Personalize it by finding one that represents them perfectly – from their favorite dog to a dinosaur pattern on it. When they are out shopping and need to swipe or scan a membership card, they'll know right where to look.
Tech Support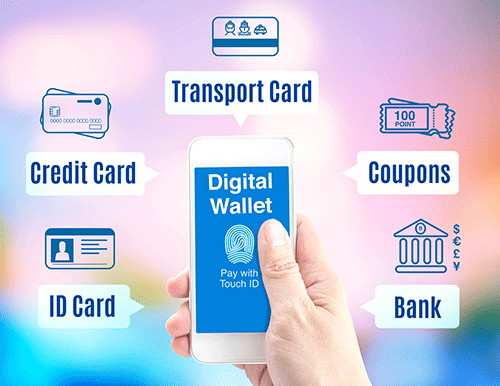 Offer the best type of support for the digital age – technical support.  Help them set up their loyalty cards and memberships digitally so they can always have access at a moment's notice.  Most coupons can be used through apps or online, so help them out finding a way to make the most out of technology and help them save time and the planet all in one. 
Gifting for the couponer has never been easier with this quick gift guide.  You'll never run out of ideas for inspiration or ways to surprise that coupon queen in your life.