You've probably saved up for your dream vacation and can't wait to climb on the plane to take you to paradise.  Before you turn off your mobile device along with your logical brain, you want to keep your wits about and go into your trip armed with money saving tips.  Remember a few of these, plan ahead and you'll already be saving for your next vacation. 
Tourist Traps
This is a well-known phrase for a reason. You want to enjoy the hustle and bustle of the touristy areas, but don't plan on spending your money there. These areas inflate their prices for convenience since most people won't stray from the path. Research ahead of your trip the places that serve authentic cuisine in the area, but without the huge price tag. The same with souvenirs and gift shopping – find the places with the best stuff without the tourist tax. The internet has become a fantastic source of restaurant and experience reviews, so make it your best friend in the days leading up to your trip.
Utilize the Hotel
Especially in popular tourism destinations, many hotels will offer package deals to help save you money on experiences you book through the hotel. They offer their guests reduced pricing as a service for already staying at the hotel. Always check with the concierge as well for deals in the city. They have the inside scoop on the best prices or what you should or shouldn't be paying while visiting their home. Take their advice, but also arm yourself with your own research so you know if you can trust their opinions. The best thing you can do is research and plan out things ahead of time.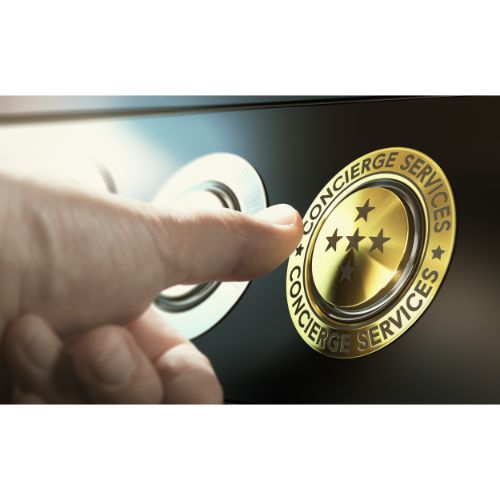 Using the Internet
Planning ahead and doing research will save you more money than you know. Find online coupons and deals for restaurants and experiences – places will always want your business instead of giving it to the competition, so it should be pretty easy to find a deal or coupon to use. Check popular review sites like Yelp and TripAdvisor – sometimes you can get a deal just by mentioning you saw their business on these websites. It's couldn't be easier.
Exchange Rates
Be careful of exchange rates in countries with different currency. You want to get the best exchange rate, so you aren't losing money unnecessarily. Check a couple weeks before your trip so you can track the changes in prices and exchange some money before your trip. You don't want to exchange money at the airport – it is the worst place to get the best rate. Again, the rates are higher because of convenience. Check with your credit card company, you can use your credit card overseas and it will exchange at the current rate when you make your purchase. Being aware of currency exchange rates will save you a lot of heartache later on.
Saving money while on a vacation couldn't be easier with these helpful tips and tricks to keep the fun going and your hard earned money in your pockets.