We all know there can be stigmas that surround couponing. Many people tend to feel embarrassed to be seen fishing coupons out at a register. Despite that, if you're not completely sold on couponing, let the following reasons help sway you.
Try New Products
Coupons are a great way to try new products. Search your local paper or look online to find savings for items you wouldn't ordinarily purchase. You can also identify a product you want to try and search the web/paper for a coupon you can use with your purchase. Either way, it's a fun and relatively inexpensive way to save money when trying something new. It gives you something to look forward to when shopping and also won't majorly impact your budget. It's a win/win!
Be Charitable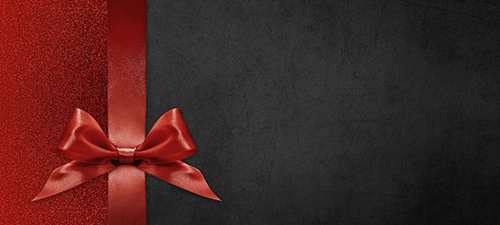 Coupons can also be a fun hobby that allows you to give. Many people work hard to find deals that allow them to purchase donation items for very little or free. Doing a bit of legwork will allow you to be more charitable. You'll be able to donate items like toothpaste, shampoo, deodorant, soap, etc. that shelters and other non-profit organizations are in need of. You'd be surprised at how much you'd be able to donate for $20 and your savvy coupon skills. You could even make it a competition with your friends. See who can purchase the most number of items for the least amount of money.
Freebies
Coupons are a great way to snag free items for yourself. An article written by Irina Vasilescu for dontpayfull.com points out, "Apart from the standard value-off coupons, there are buy-one-get-one-free coupons or coupons that let you try a new product for free. If you think about it, a $10 saving also means that the next $10 item you buy could be seen as costing nothing. From free money to free goods, coupons have a lot to offer for the savvy shopper." This is also a great strategy for when you want to dine out. Search for restaurant promotions that offer discounts. Many will offer deals for their slow days that can help you save even more money while trying something new.
Improved Mindset
Using coupons can help adjust your mindset when it comes to money. When you focus more on how much money you're saving instead of what others will think of you for using coupons, you can develop a healthier relationship with money. Anytime you save money, it means you're shopping smarter. Learning to be frugal will help create healthy money habits you can utilize for the rest of your life. There's a reason why a high percentage of millionaires frequently use coupons. It teaches you skills that will benefit you now and in the future.
You may have a million thoughts about why you don't coupon. However, the above mentioned reasons are all compelling reasons for giving it a try. Saving money is always worth a little extra time and effort.