When it comes to effective couponing, location definitely matters. Policies vary from store to store. It's important to be aware of each one in order to ensure maximum savings. The following is a list of national chains that allow coupon stacking.
Target
Your eyes are not deceiving you. You can use up to three coupons per transaction at Target! Utilizing all of the methods of saving available to Target shoppers is key. According to their website, "Only one manufacturer coupon (paper or Cartwheel digital), one Target coupon (paper or digital), and one Cartwheel? offer can be combined per item (unless otherwise noted on coupon)." With a high potential for savings, it's easy to justify shopping here.
Whole Foods
This is another store that allows you to stack coupons. You can use both manufacturer and store coupons in order to purchase items. Their website does state that they will never double or triple coupons. Additionally, if the value of your coupons exceed the price of your item, you will not receive any cash back.
Walgreens
Drugstores are always high on any couponers list of places to shop. The savings you can stack with your store rewards card, manufacturer, and other coupons are hard to beat. On walgreens.com, their coupon policy states, "When purchasing a single item, Walgreens accepts one manufacturer coupon and applicable Walgreens coupon(s) for the purchase of a single item, unless prohibited by either coupon offer. When purchasing multiple items, Walgreens accepts multiple coupons for multiple qualifying items, as long as there is sufficient stock to satisfy other customers, unless a limit is specified on the coupon." Additionally, they state they have the right to limit excessive quantities. If you're looking to extreme coupon, you may be unable to do so.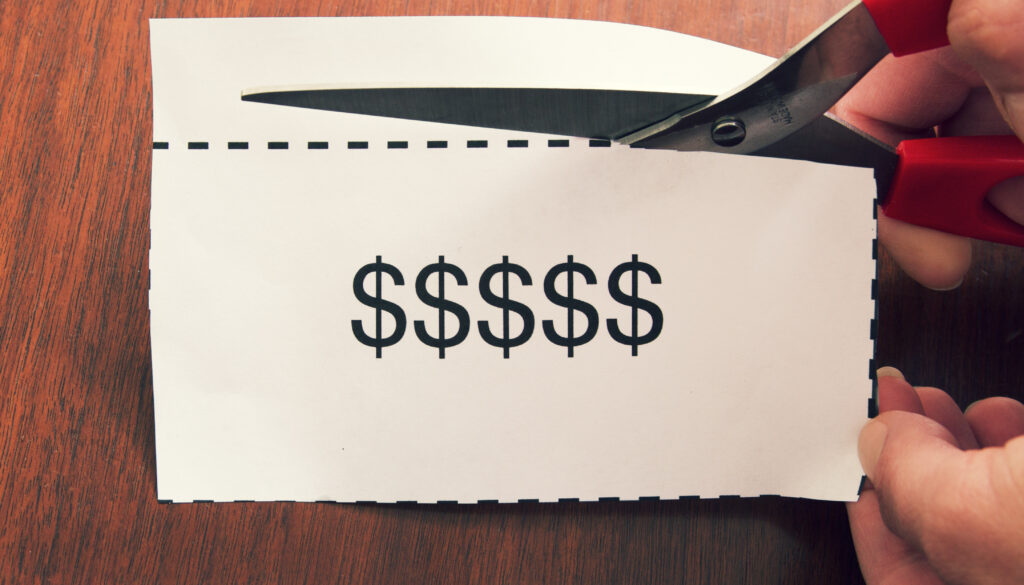 CVS
CVS is another business that is known amongst couponers as somewhat of a honey hole. It's a great place to score savings. An article written by Jessie Reyes for medium.com states, "CVS allows one (1) store coupon and one (1) manufacturer coupon per item. You may also use your Extra Care Bucks (ECB) in combination with other coupons. Unless a limit is specified, CVS accepts multiple like coupons for multiple qualifying items as long as there is sufficient stock to satisfy other customers."
Old Navy
Old Navy is known for frequent, deep discounts. Their website states, "Depending on the promotion, you may be able to apply more than one promotion code to a single online order. For example, if you have a promotion code for free shipping, and another for 10% off an item, you may be able to use both." Keep an eye out for these saving opportunities to get the most for your money.
It's important to verify the coupon policy for each store you shop at. Stacking coupons means maximum savings. Take advantage of these store policies when you can. In doing this, you will know where to put the most energy in your couponing adventures.