We're all familiar with the stigmas that are associated with using coupons. Those who choose not to coupon assume that it's losing popularity. However, there are quite a few trends in saving that say otherwise.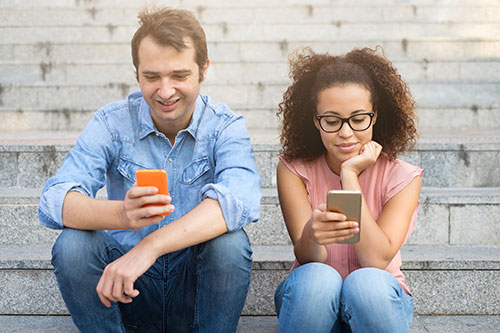 Millennial's and Couponing
Taking advantage of savings is one trend millennial's are going to keep alive. According to an article on thekrazycouponlady.com, 64% of millennial's use their smartphones to coupon. This particular article states, "America's largest generation, and about half of regular couponers, use their phones to coupon.
Millennial's who use their phone to coupon may be looking for digital coupons to redeem in-store or online, text coupons, printable paper coupons, or they may use their phone to compare product prices. The smartest users will go a step beyond comparing and use their smartphones to price match at stores like Target, Walmart, and Best Buy." Couponing incorporates two things that millennial's are very passionate about: their phones and saving money. It's a winning combination.
Coupon Mom
Current trends show that moms are continuing to coupon with vigor. Saving on expensive monthly costs such as diapers, wipes, baby food, groceries and other essentials is a great way for any mom to make her budget stretch farther.
Online Couponing
Have you ever used an online discount code? If so, consider yourself a couponer. Krazycouponlady.com states that 58% of Americans have used a coupon online in the last year. That number is expected to increase over the next three years. This coupon trend is one that isn't likely to go away anytime soon. Another way that couponers utilize the web in order to save is by printing coupons off of the internet. The KCL article also mentions, "Nearly three-quarters of most couponers (women) print coupons from the Internet. That's because printing Internet coupons is free, and you can typically print two of the same coupon per device." Many times, these online coupons can be combined with other discounts to help shoppers maximize their savings.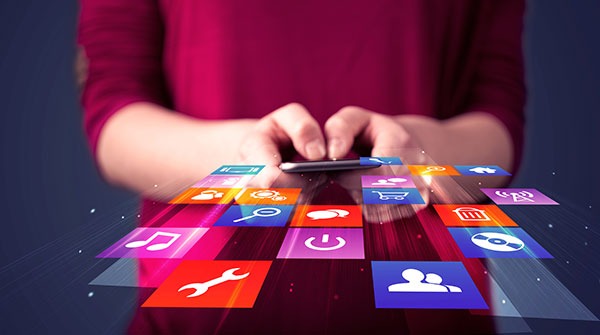 Apps for Saving
Head over to the app store and you'll find a significant number of apps dedicated to helping you save money. Rebate apps such as Rakuten, Ibotta, Shopkick, etc. are just a few that offer you money back when you buy certain products or shop at certain stores. They are incredibly user friendly and make it easy to save by simply scanning your receipt after you finish shopping. As technology advances, methods of saving do too. In fact, Ibotta has reportedly been accessed 45 million times per month by consumers. This seems to be a trend that's here to stay.
There will always be people who are extremely passionate about saving money. According to the above mentioned trends, it doesn't seem likely couponing will ever go out of style. Take advantage of these tips in order to help you save your hard earned money and maximize your budget.