Are coupons a scam to get you to spend more money? Coupons are definitely a marketing tactic to get you to buy something, but it's not necessarily bad or good. It really depends on how you use it and what control you have. However, if you're going to spend time on coupons you might as well do it well.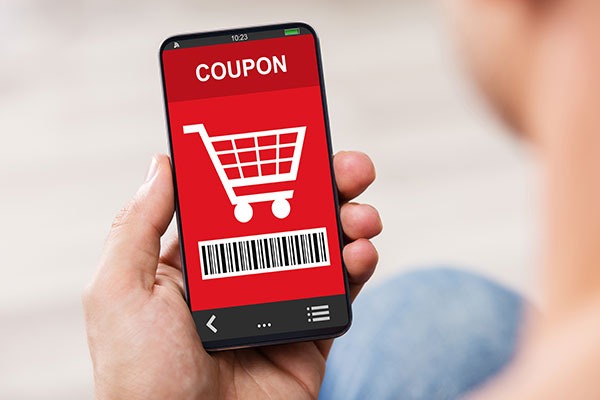 Online Coupons
Online coupons are so easy to search, keep up with, and keep track of versus trying to clip them out and file them into a little coupon book. However, there are still people who do that, but we will discuss that later. Another benefit to using online/digital coupons is that digital coupon programs are customized according to your shopping habits. Slightly creepy that companies retain your information, but it is a normal practice. Sprouts and Kroger are two great examples; you will see coupons geared toward the things you buy on a regular basis as well as other products they are trying to market.
Loyalty Programs
This is obviously a marketing ploy for companies with multiple objectives, but there is no reason for you not to cash in on their programs. As shoppers and consumers become more complex with their demands, loyalty programs must evolve to match their markets. One of the biggest evolutions with loyalty programs is the rewards that come with them. While discounts aren't going away, they are becoming a little more dated. Experimental rewards and services are becoming much more prevalent as companies look for ways to increase the value of their programs.
Manufacturer Coupons
Interestingly enough the majority of coupons are manufacturer coupons. These coupons are created and then distributed by the manufacturer of that specific product. These coupons are also funded by the manufacturer which means that when you use the coupon at the store the manufacturer will end up paying the store for the value of the coupon versus the store having to take the loss. Many manufacturers offer their coupons directly on their site as well as stores like Walgreens. Stores benefit all the way around because they get the exposure and not have to front the cost.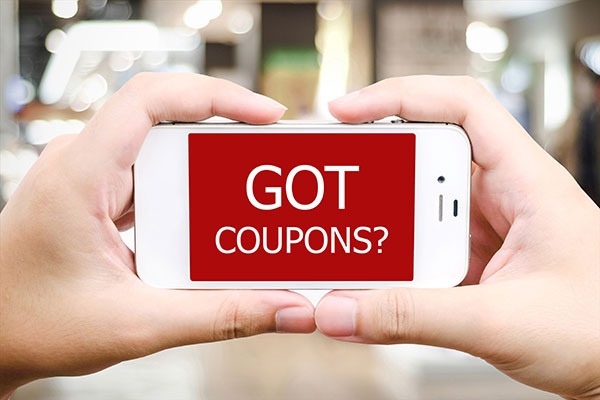 Special Offers
The oldest and most widely used type of discount available to consumers are offers. Offers can vary in many forms such as, BOGO (buy one get one) or purchase quantity or even minimum size requirement of the package i.e. offer valid on sizes 12oz or larger. Retailers like using offers because it gets consumers to buy more and helps soften the loss.
Hopefully, this background information on coupons help you save more on your purchases and be more informed on different types of promotions!