Couponing can be overwhelming. As a beginner, it's difficult to know where to start. If the sheer volume of information is preventing you from saving money, consider starting small. Here are a few items you will almost always be able to find coupons for.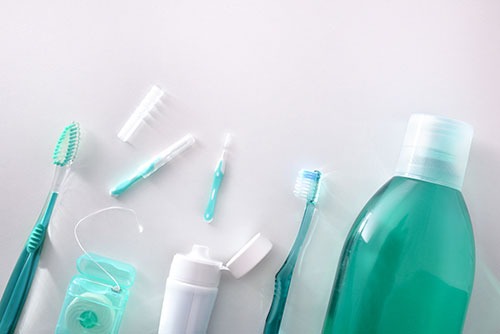 Oral Care Products
One of the amazing things about couponing is there are always discounts circulating for non-perishable items. Mouthwash, toothbrushes, floss and toothpaste are a few of the items you can almost always get extremely cheap if not free. The best places to find and take advantage of these discounts are the three major drug stores: Walgreens, Rite Aid and CVS. They make it easy to stack store rewards, coupons and rebates in order to potentially walk away with free products.
Shower Products
Another product that seems to always have great coupons are bathroom products such as shampoo, body wash, shave gel and disposable razors. These are items that you use daily, so getting them for free can certainly take some strain off your budget. Use couponing to your advantage and get them as cheap as possible. The best place to find coupons for these items are Walmart, the three drugstores and Target.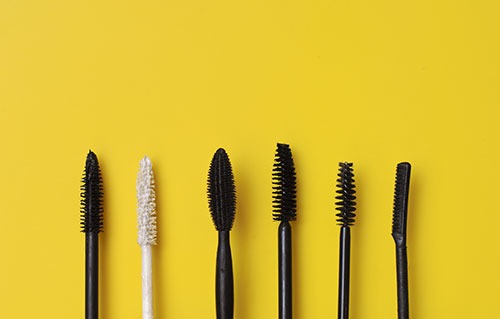 Deodorant/Mascara
Deodorant is another product you can almost always find coupons for. There are specific brands that are constantly on sale. The three drugstores are a great place to locate these savings. You can easily score deodorant for around $1 in most cases. Another product you can find heavily discounted is mascara. The average cost of mascara is roughly $6-$7. If you take a little bit of time to search out coupons, you could potentially save yourself around $100 per year! It's like earning a small bonus just for being thrifty. The best place to find great deals on this item is CVS.
Free Perishable Items
There are a few food items that you can almost always find deals on as well. Bananas, individual string cheeses, and mustard are a few things you can snag on the cheap. Bananas are an awesome deal because fruits and vegetables almost never go on sale. Take advantage of these discounts when you see them! You can always freeze bananas for smoothies or banana bread later down the road. Use rebate apps to find discounts on bananas at Target and Walmart. Mustard is also commonly on sale at most grocery stores. Kroger does 'stock up' sales where you get an increased discount if you buy 5 or more of the item. It's a great option for those who want to build up a stockpile of products that have a long shelf life. Lastly, you can find amazing deals on single packages of string cheese. Using coupons and shopping at Walmart can land you this item for a mere $0.15.
To avoid feeling overwhelmed with the mass amounts of coupons circulating the world, start small. Focus on a couple items to start and grow as you feel comfortable.