Extreme couponing is a fascinating hobby. The amount of time and preparation that goes into finding, cutting and organizing coupons is impressive to say the least. It's incredible to see how much money these hobbyists save and how much product they can buy with little to no money. The reality is, anyone can do this! Here are some tips from couponing professionals.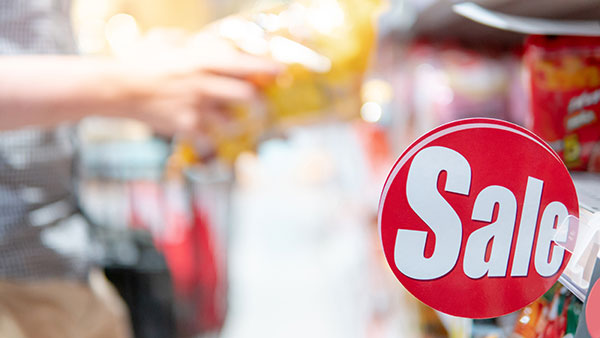 Stack Coupons and Sales
This step requires a lot of research. The good news is that many extreme couponers working on this type of research and are willing to share their findings on the internet. There are a couple websites including The Krazy Coupon Lady and local couponing groups on Facebook. Websites or groups with information about current sales and coupons will save you an immense amount of time in terms of figuring out where to shop. Sharing knowledge with people who coupon frequently will help you maximize your savings.
Don't Become a Hoarder
You've seen couponers on TV clean entire shelves worth of product (TLC's Extreme Couponing). There's nothing wrong with building a stockpile for yourself; however, it's important to be courteous. The polite thing to do is to leave a few sale items for other shoppers. Additionally, stores tend to have sales every four to six weeks so plan ahead and buy accordingly. There's no need to turn your home into a smaller version of your grocery store. Lastly, if you come across a deal that's too good to pass up, but you're not sure if you'll use all of the item, find a cause to donate your excess product to.
Double Check Coupon Policy
The last thing you want to do is collect, organize and plan out your coupon excursion only to find that some of your coupons cannot be redeemed due to store policy. Read each set of rules extensively to ensure you're working within the parameters set for you. This will help you avoid frustration and also help you maximize your time.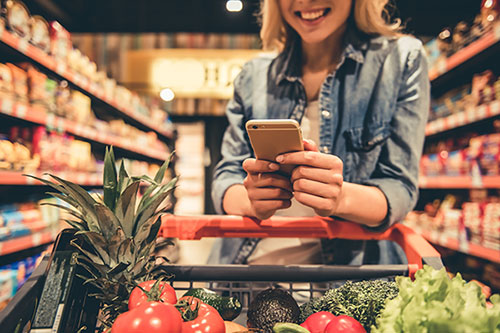 Establish an Organizational System
If you've watched the show 'Extreme Couponing' on the TLC network, you know that these coupon fanatics carry around massive binders for organizing their coupons. That system might make sense to them, but for someone just starting out, it can be incredibly overwhelming. According to an article written for ktvb.com, "For store savings passes and Catalina coupons that print at the register, Meek recommends using a small book with clear inserts or even a baseball card holder. Have a separate book for each store you frequent – supermarkets, drugstores, or big-box stores – and file your store-specific coupons accordingly. When you're ready to plan your visit to that retailer or head out to the store, just grab the right coupon book and go." This simple act of organizing coupons on a much smaller scale will help you save time and money.
Shop smarter, not harder. Make your money stretch farther and conquer the crazy world of extreme couponing by utilizing these tips.